HELP FUND OUR WORK

"Cocaine doesn't grow in our community, but kale does."         -Ietef Vita
My name is Ietef "Dj Cavem" Vita, and I am an O.G. (Organic Gardener), educator, midwife, vegan chef, emcee, producer, b-boy, Dj, and the founder of Eco HipHop and Going Green Living Bling . Recently, I was nominated for the 2014 Music Educator Grammy Award  was featured in Oprah Magazine  , Yes! Magazine , for my award winning curriculum, which is an album called "The Produce Section ". 
"The Produce Section" is an award-winning, Eco-HipHop curriculum, produced by 2013 Denver Westword Mastermind award-winner Dj Cavem Moetavation, featuring collaborative works with artists that work in the sustainability and health field. This curriculum introduces healthy plant-based recipes, the six steps to community organizing and leadership, green job development, urban organic farming, holistic health care. "The Produce Section" serves as a continuation of the Going Green Living Bling curriculum, taught to youth sparking intergenerational converstation on the  subjects of holistic health, quality food access, and HipHop (Higher Inner Peace, Helping Other People aka Health Inside People, Health Outside People).

Last summer, we at Going Green Living Bling impacted 600 students with our summer camp workshops with great success. Demand is high, and the need is greater, so this year we are doubling the reach with our Culinary Concerts and summer workshop series. "The kids were all telling their families about the Culinary Concert at dismissal and I asked several the next day how they rated the show on a scale of 1-10 and they all said 10! So THANK YOU for providing and creating something different AND positive:)"            -Daria M.-Director of Culture and Family Engagement- La Cima Elementary Charter School, Brooklyn, NY

This summer, we will be funding our Going Green Living Bling summer camps, hosting about a minimum of 1200  students. Our summer camps are key to providing ongoing engagement in the areas of environmental awareness, organic gardening, culinary wellness, and holistic entrepreneurialism.

Check out one of  the Going Green Living Bling Summer Camp projects, "Brown Rice and Broccoli".

Our goal is to raise $10,000. The funds will be allocated to production of the EcoHipHop album/award-winning curriculum, "The Produce Section" to give to each of our students. As a part of the curriculum, students will participate in our hands on interactive summercamp workshops. We will provide all necessary tools  (gardening tools, organic seeds, organic compost supplies, Tower Gardens, educational printed materials and assesments, books, art supplies, produce for juicing, organic soil for planting, pots for planting, yoga mats, dehydrators, blenders, juicers, and cooking supplies, essential oils, mason jars, and transportation for field trips.

Check out our Sacred Geomety and Cymatics workshop with one of our 8th grade classes.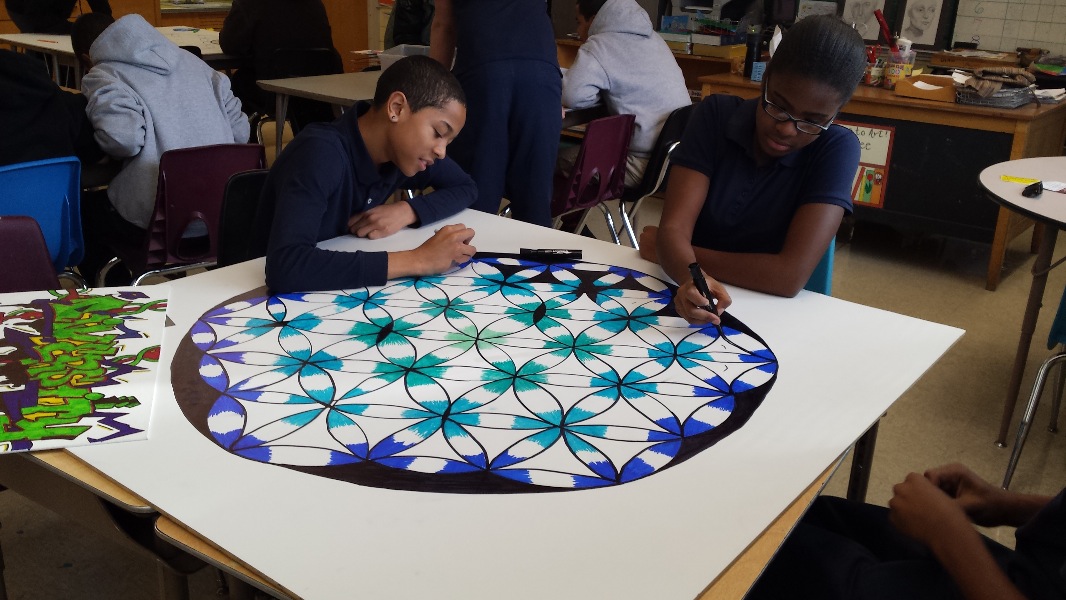 We really need as much support as possible from the community on this mission to bring  a fresh approach to environmental awareness, organic gardening, and culinary wellness to inner-city youth.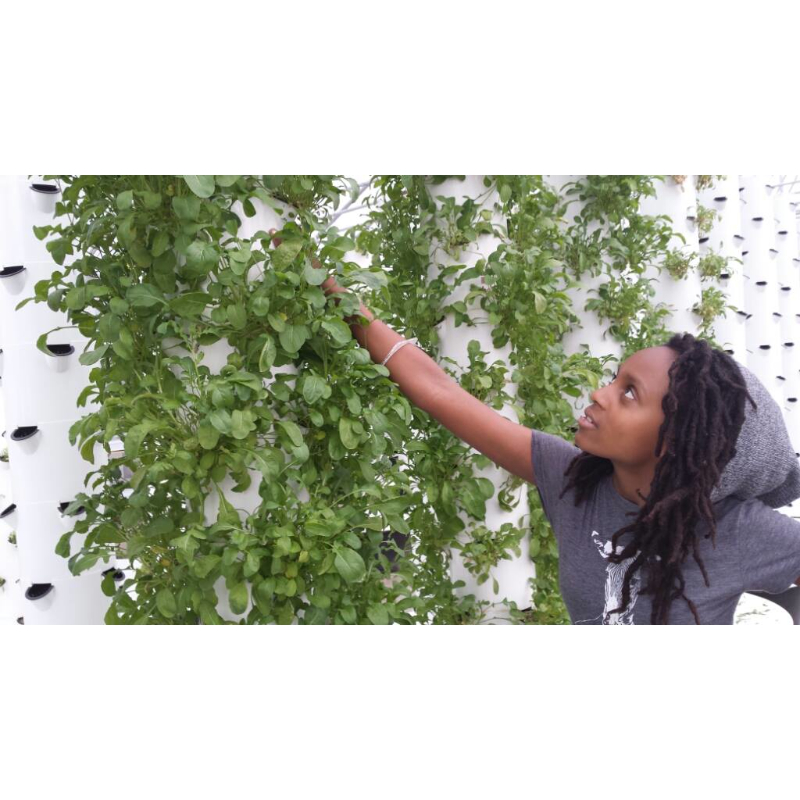 In Gratitude, 

Dj Cavem and Alkemia Earth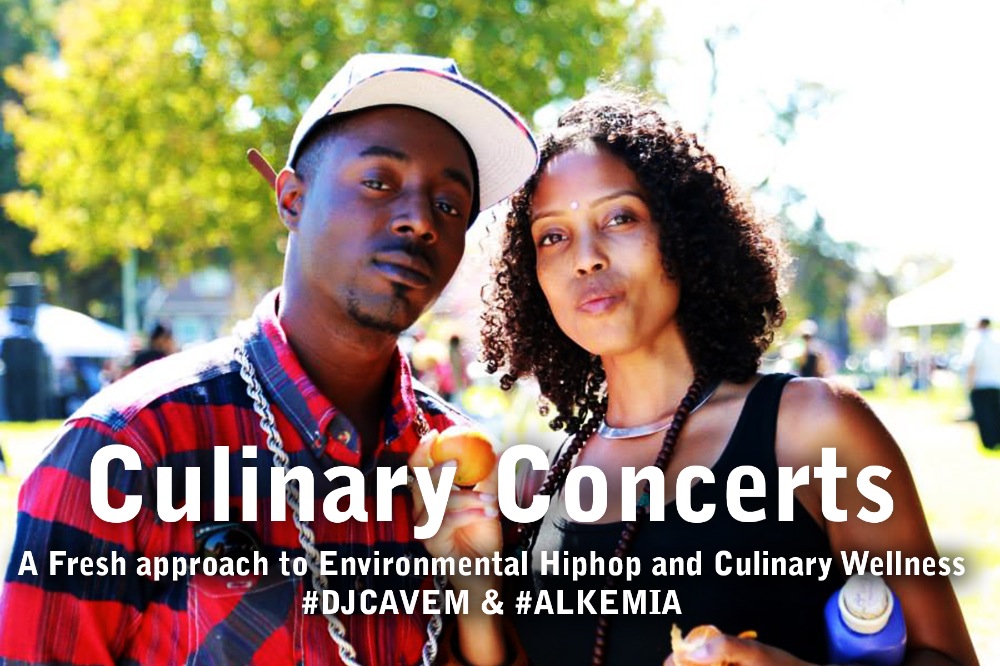 Thank you for your contribution! The more we raise, the more we reach! 




For more information, please contact: culinaryconcert@gmail.com. 

www.djcavem.com
www.ArtOfGlo.com